Thank you for using DECOMOMO storage baskets for your organizational needs!
Your baskets will arrive in a folded state to minimize the amount of packaging during the shipping process. This may result in needing to give the baskets some time to allow it to regain its proper shape.
Below are some tips we recommend you do when you receive your products to help speed up the process.
Washing Instructions
and Care Tip
Q1: Baskets not standing up properly
The baskets will be in a folded or collapsed state upon arrival. Because of how the baskets are packaged and shipped, the shape of the baskets may appear flattened when unfolded.
To help regain its shape, we recommend filling up the bins with pillows, sheets, or any other items to help expand them. Leave it filled for a few days, and the baskets will regain its upright shape.
Q2: There are creases on my bins. What can I do?
Because of the packaging and shipping process, the bins may have been folded for a long duration and have left creases. If the creases persist even after filling up the baskets for a few days, we recommend steam ironing the exterior in a low-heat setting.
Q3: Can the baskets go into the washing machine?
Short answer is no. Most of our bins contain a MDF board, which will become damaged if wet. We recommend spot cleaning with a damp cloth. Leather handles and tags may also become damaged when wet.
Q4: How can I clean my baskets?
With fabric exteriors, you can use a steam iron in low-heat setting, or spot clean with wet cloth. For the interior polyester lining, we recommend spot cleaning only with a wet cloth, and mild hand wash soap if necessary.

For cotton rope baskets, we recommend hand washing with cold water, and mild soap if necessary.

For hard-sided baskets, we recommend spot cleaning with damp cloth only.


For Water-Resistant baskets, we recommend spot cleaning the exterior only. For the PE-coated interior, we recommend wiping with a wet cloth.


For Jute-Cotton blend, hand wash only in cool water, and with mild soap only.

Q5: How can I dry my baskets?
We only recommend hang drying the baskets as to not cause any structural damage.
Q6: Are the baskets safe to put pets in?
We have received many photos of product users placing their pets into the bins. Although we find the pictures absolutely adorable, and even our dog Momo enjoys sitting in the baskets, we do not suggest placing pets into the baskets as they were not design for that purpose. This may risk damaging the structure and integrity of the baskets.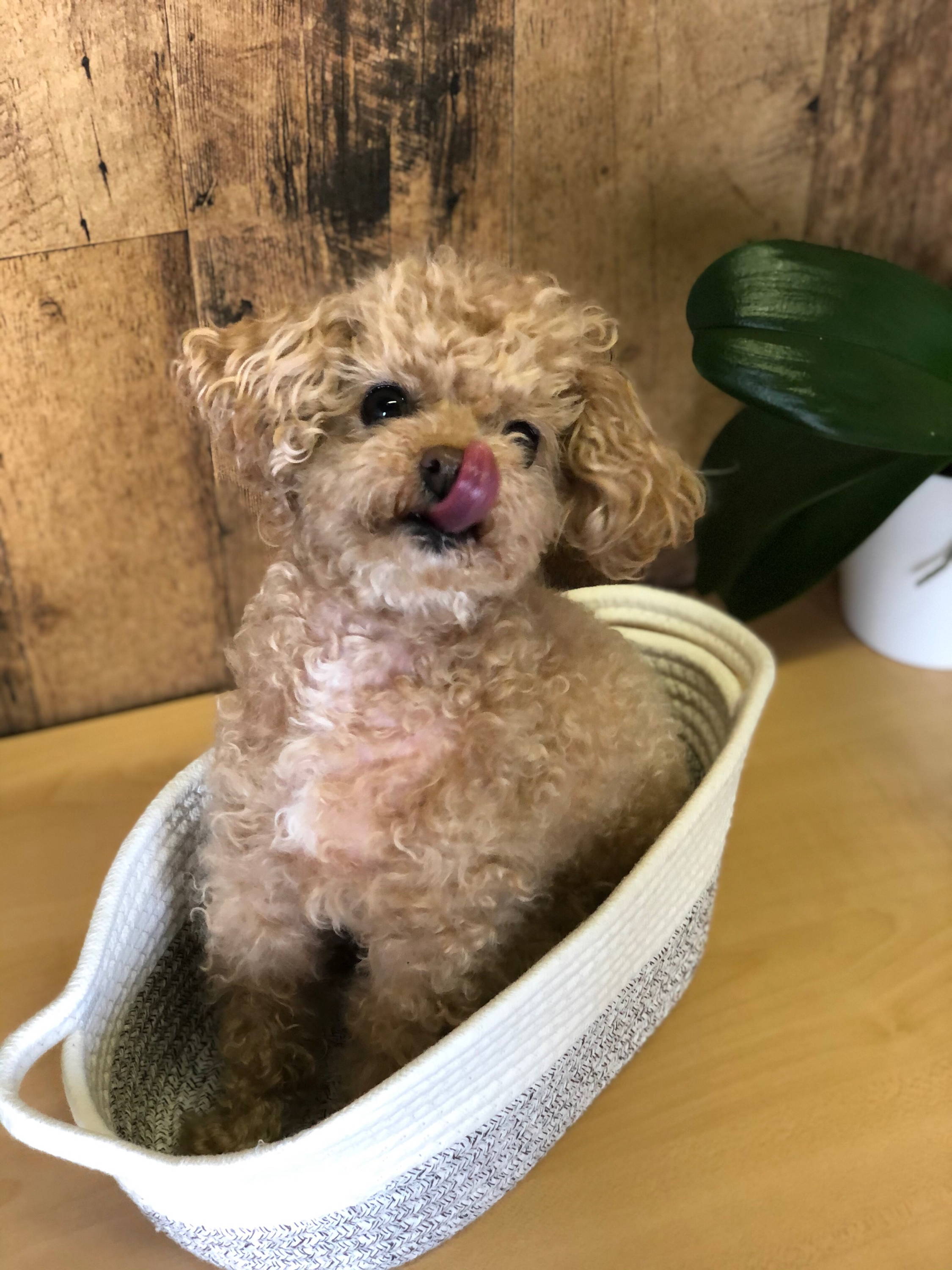 Easy Steps To Remove Creases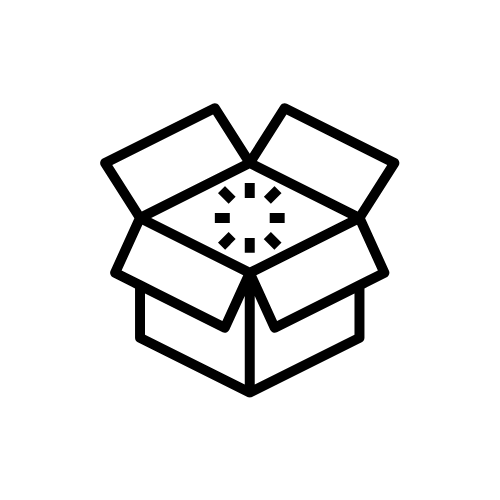 Your DECOMOMO Baskets may have creases when first opened due to the shipping.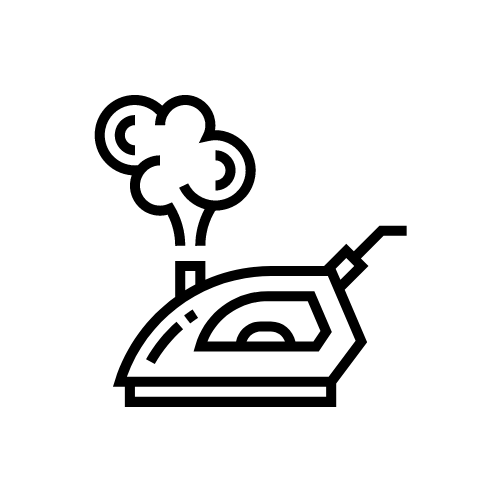 2. Steam Iron at low heat

Steam iron at low heat to remove the creases.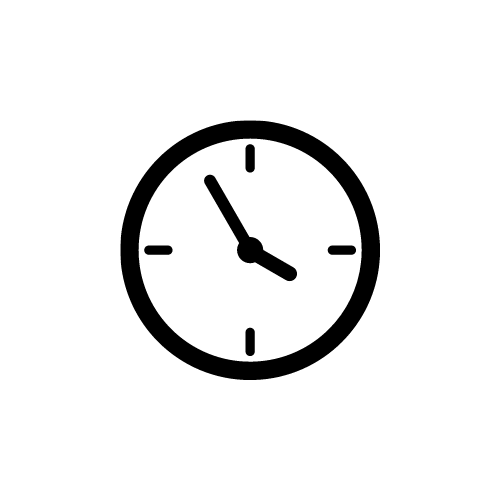 Stuff the baskets with pillows and blankets for a few days to remove creases.