At DECOMOMO, we have you covered for many big occasions in life. Whether someone you know is moving off to college or university, starting a new job, or even starting a new family, we have the perfect gifts to help keep their lives simple and organized.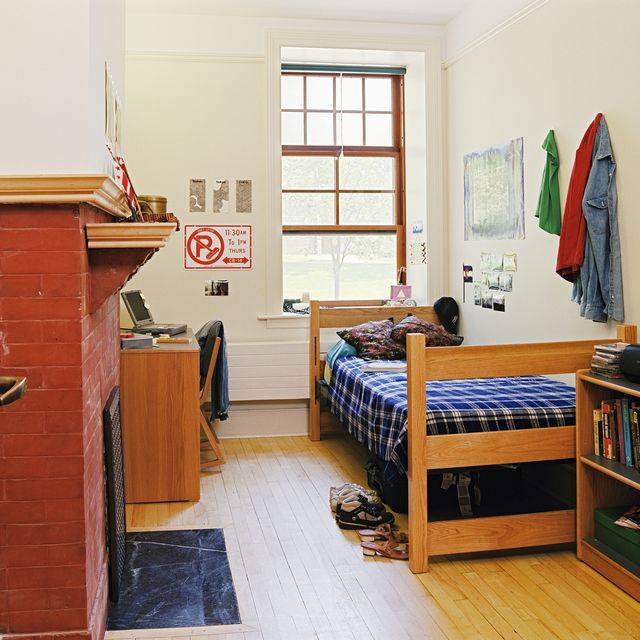 Nursery Hamper 74.4L
Tall, lightweight, and sleek, this water resistant hamper is the perfect hamper for small spaces.
Large Storage Bin
With it's foldable design, these baskets are perfect for any occasion. These are a household staple for any space. Choose from many colours
Small Storage Bin
These smaller baskets allows for more versatility. Place them on shelves, night stands, closets, drawers, etc.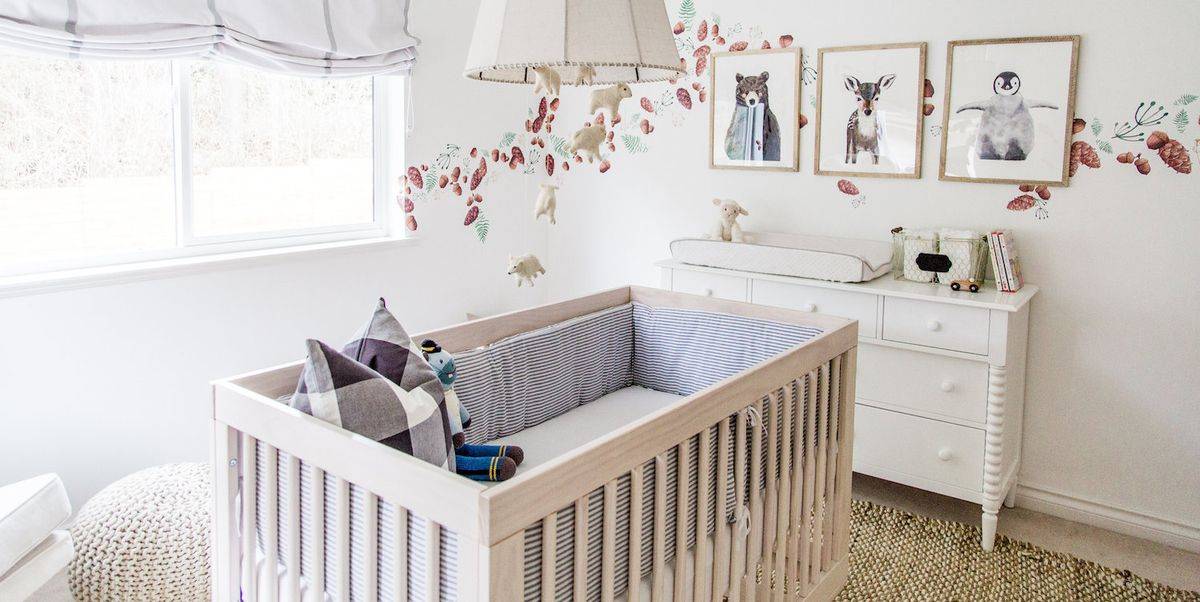 Starting a family is a big significant step for anyone. Help simplify their needs by getting them our nursery starting pack:
Diaper Caddy
A nursery staple, DECOMOMO's diaper caddy provides a quick grab-in-go solution for parents
Nested Cotton Rope Baskets
Made from soft cotton rope, these baskets comes in various sizes to fit any space.
Cotton Rope Cube Basket
Designed with a soft cotton rope handle, these cube baskets are great f cubbies. Lots of space to carry toys, linens, and much more
Cotton Rope Oval Basket
Coming in light colours, these baskets can help add a pop of colour to your nursery.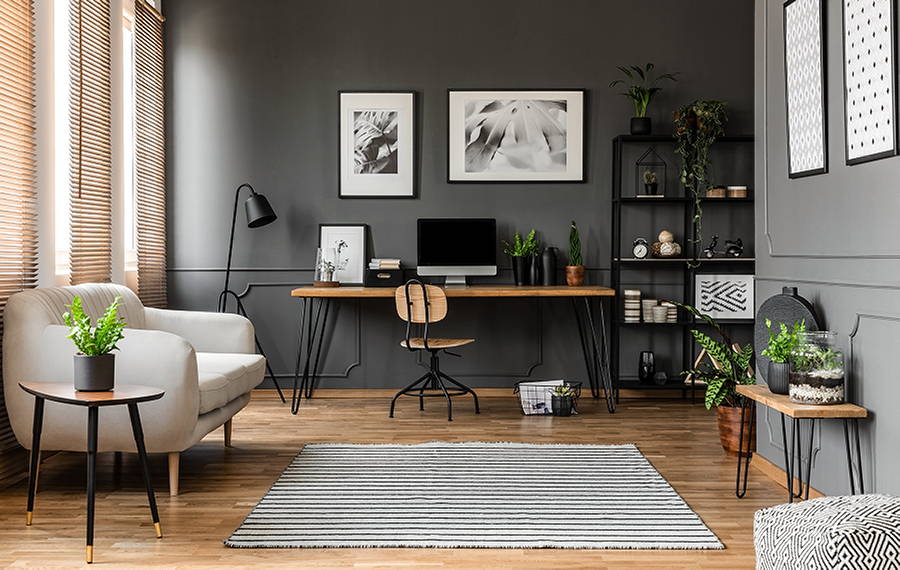 Cube Basket with Lid
Great for storing files, office accessories, and others. The lids allow the baskets to be stacked, and can be easily accessible with the leather handles.
Cube Baskets
Perfect for any shelves. Ranging from 11" to 13", these baskets are ideal for any offices. Keep your shelf space neat and organized.
Rectangular Sturdy Bin
With a MDF board placed throughout all sides, DECOMOMO's sturdy baskets provide a great office-space solution for storage.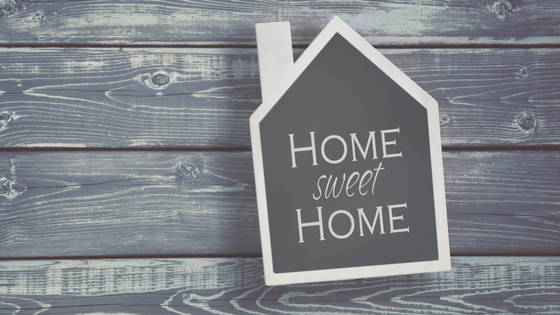 Moving into a new space can be a monumental moment for most people. There are so many things for a new home owner to consider. Help ease their transition by giving them the gift of organizing with some stylish home decor baskets:
Water Resistant Storage Bin
Creamy white water resistant baskets adds another functional purpose for any homes. Perfect for gardening, laundry rooms, nurseries, and toys.
Nested Cotton Rope Baskets
Add a soft touch to your living and kitchen space by adding our neutral tone cotton rope baskets. Great for table tops, counters, shelves, etc.
Indoor Plant Pot
Indoor plants can create a cozy home vibe for any space. Research has suggested that looking at green may help calm people down. Compliment your house plants with our cotton rope pots!
Patterned Large Foldable Storage Bin
DECOMOMO's staple large foldable basket in patterns. Patterns can add depth to any space
Condominium and Apartment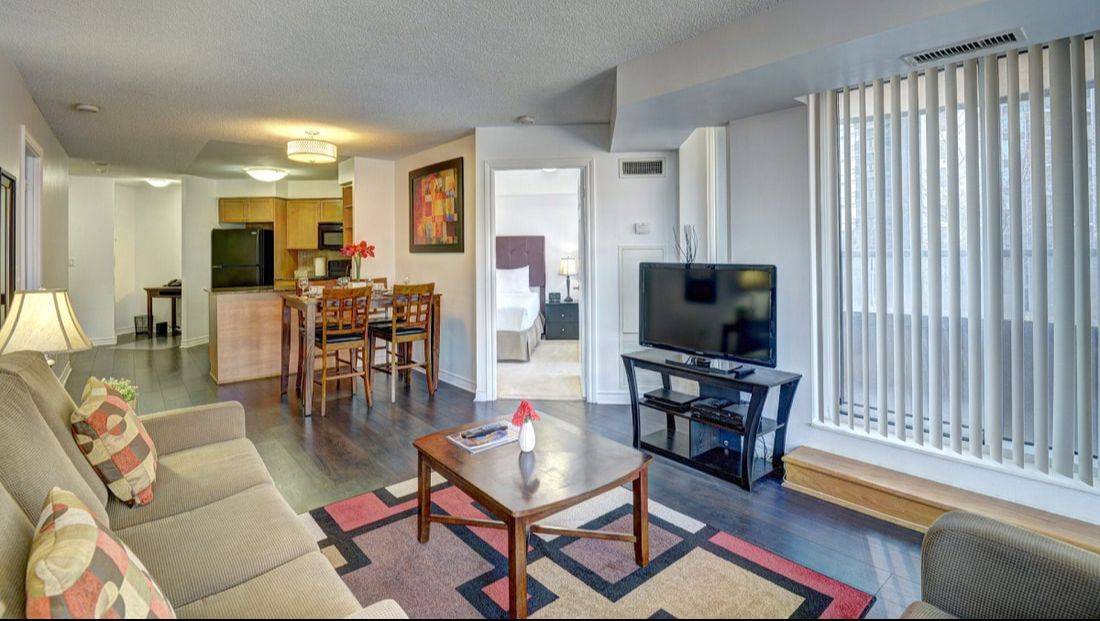 Space can be a big commodity in a condo or apartment. Help maximize any space with these amazing bins that can equal as a home décor:
Extra Large Cloth Storage Bin
1.7X larger than our most popular seller, these baskets allow you to store more!
Jumbo Storage Bin
One of our largest fabric baskets, these can carry 2.1X more than our best seller. Perfect to store bigger items to keep organized and off the floor
Hamper 85.8L
Versatile hamper that can be used for clothes, toys, linens, and more. Tall and sleek profile is great for when space is limited
Cotton Rope Woven Basket
Perfect to have bedside or near your living room couch. Have your blankets, throws, and extra pillows easily accessible