At DECOMOMO, we are consistently working on delivering quality products to our valued customers. We closely listen to our customers' feedback to produce stylish, premium, and functional storage solutions.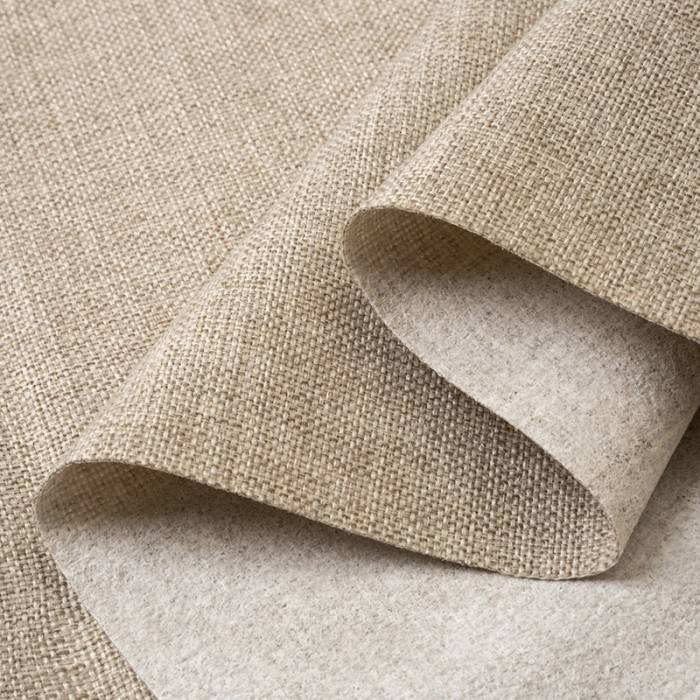 Made from an EVA (Ethylene-Vinyl Acetate) and cotton combination, our fabric baskets are lightweight and durable for your everyday storage. The flexible materials allow you to maximize your basket space, and store more for your organizational projects.
Unlike our competitors, we improved on the structural stability by incorporating a 2.5mm thick medium-density fibreboard (MDF) sewn into the base of our fabric baskets. Our users can feel comfortable carrying their baskets without having to worry about the baskets collapsing. We know that space can be a valuable commodity to have, and so we kept this in mind when producing each basket. Our baskets' space-saving collapsible feature allows them to be folded and packed away when they are not in use.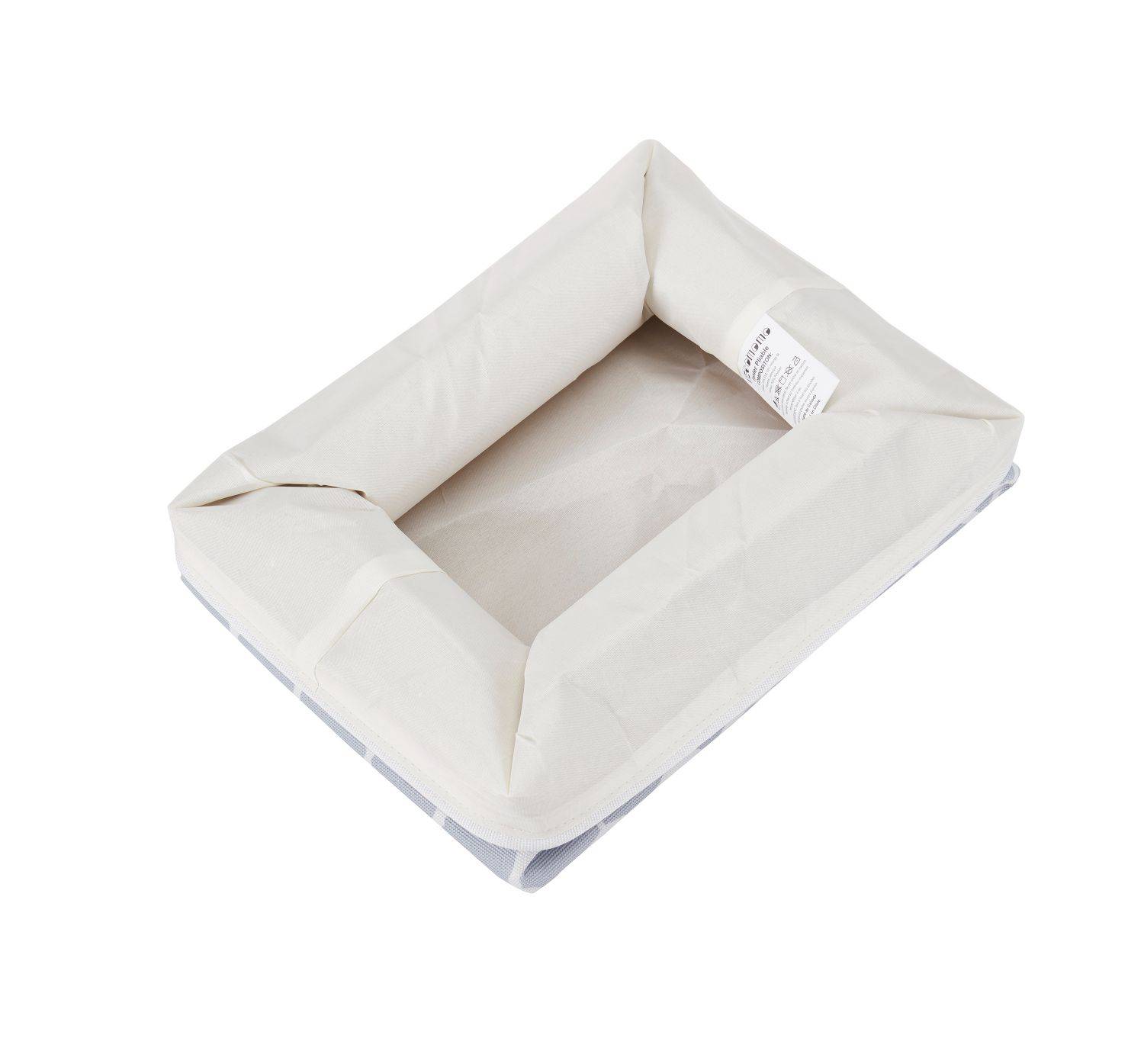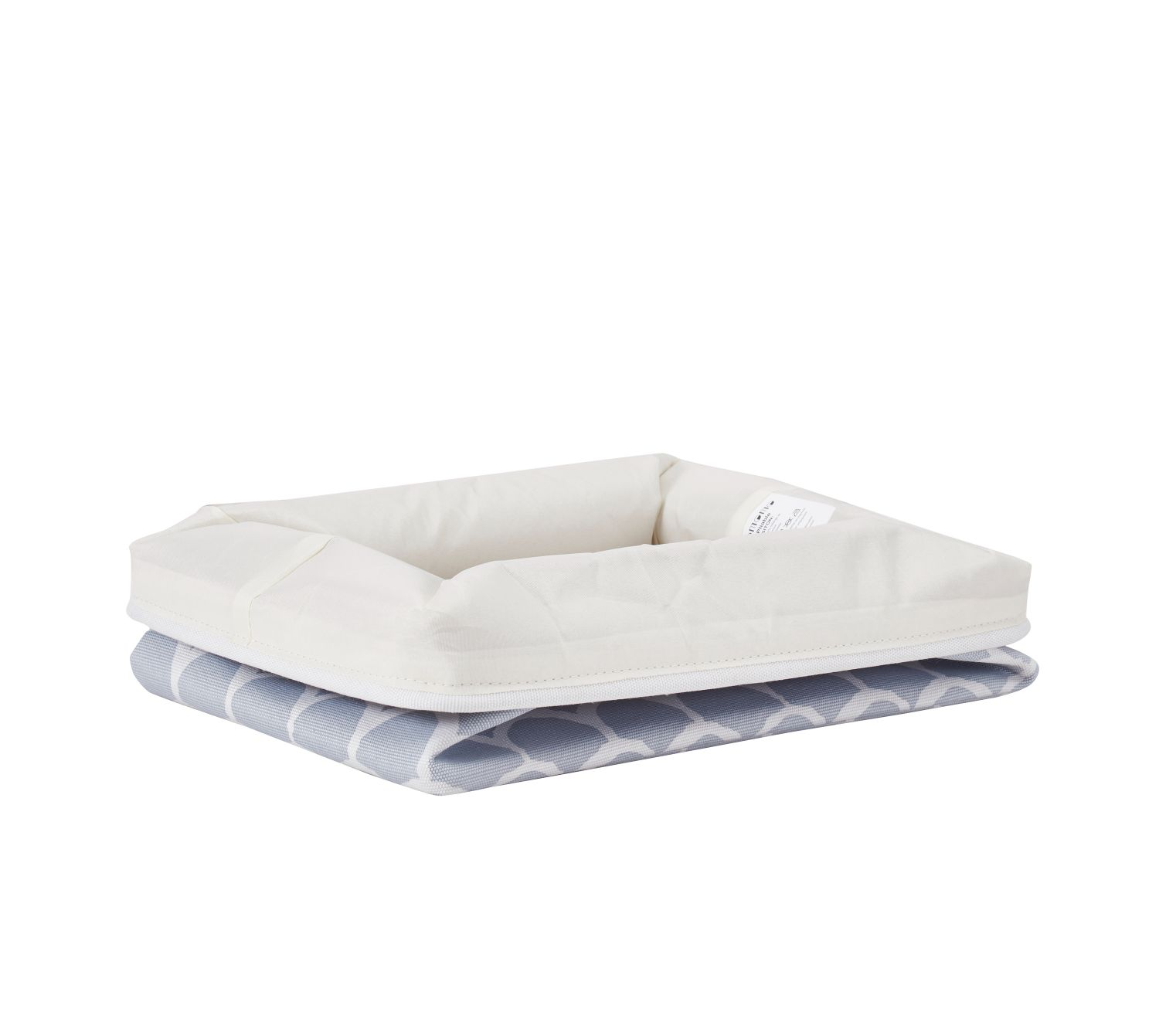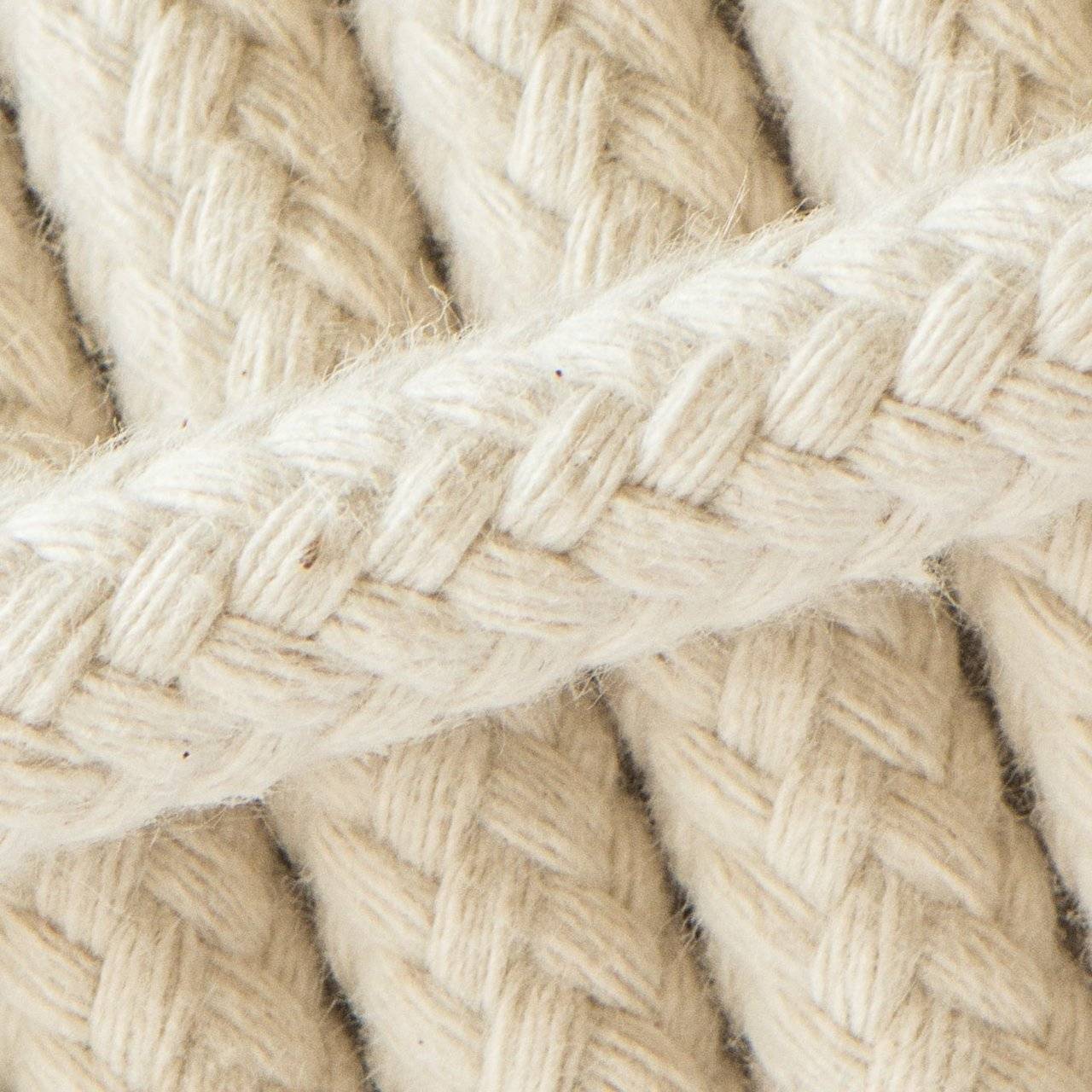 Our cotton rope baskets are made of natural cotton, giving a soft touch feel. They are durable and lightweight, making it easy to carry around. Cotton baskets are 100% natural and are non-toxic, making it safe to use around loved ones and nurseries. Our cotton baskets are machine washable in cold water, making the cleaning process simpler. They are soft yet strongly stitched together so that you can feel confident filling your baskets.
Our hard-sided baskets provides a more rigid storage solution for those who are looking for extra support. Each side contains a 2.5mm MDF sewn into the fabric, while maintaining the space-saving collapsible feature when not in use. These baskets are perfect for cubbies and shelves from your favourite brands (Ikea, Better homes & Gardens, Mainstay, etc.).
We understand that life happens, and sometimes we need something to help embrace the elements. Our water-resistant baskets were introduced to help tackle any storage problems that involves anything wet. Ideal to use in bathrooms, kitchens, and nurseries!
Our Promise to Our Customers
What our customers can take away from shopping with us is our guarantee that your voices are heard. We welcome any and all feedback. If you are unsatisfied with our products for any reason, please feel free to reach out to us and we can work together to find a proper solution.