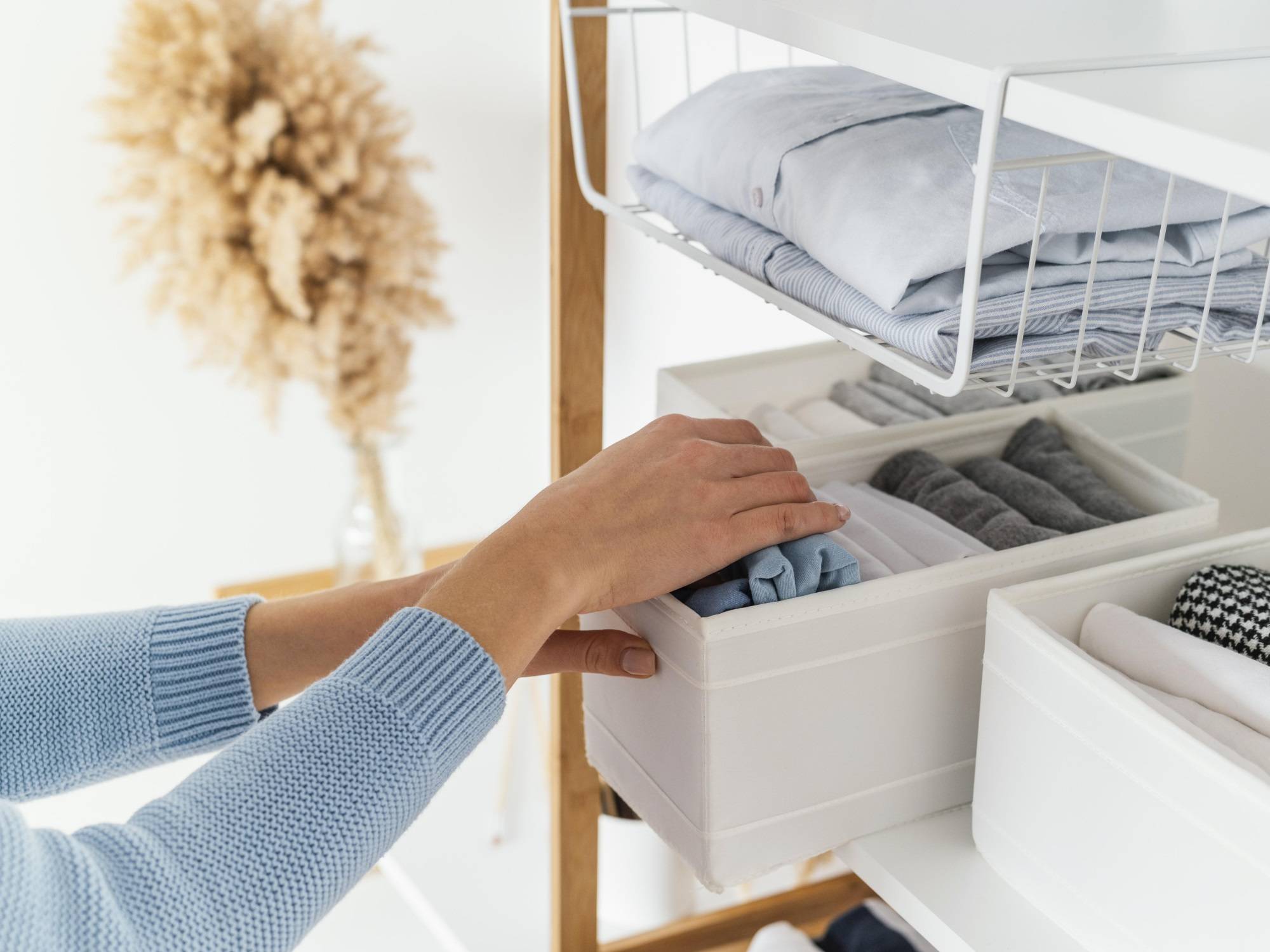 If you're living in a big city, space can be a rare commodity especially if you're in a condo or apartment. This makes arranging and organizing your space difficult. Here are some ways to maximize your area.
When there isn't much physical space available, one way to create more is to build things upwards.
Wall shelves and cabinets are great for using the spaces on the wall without adding more obstacles in your area.
Using baskets on shelves can help give yourself more storage space to put away items for when they are not in use. Here are some suggestions for which baskets you can use: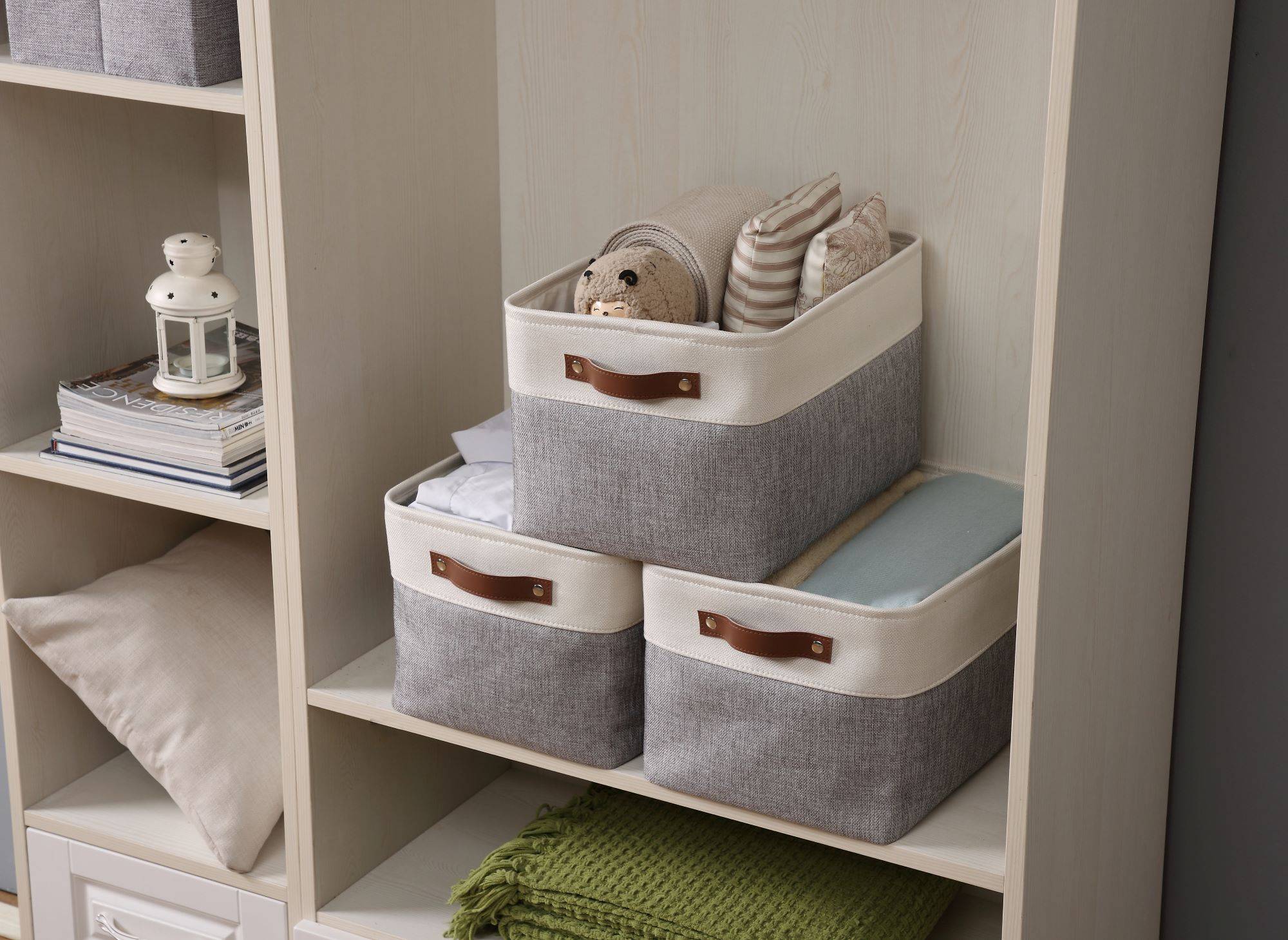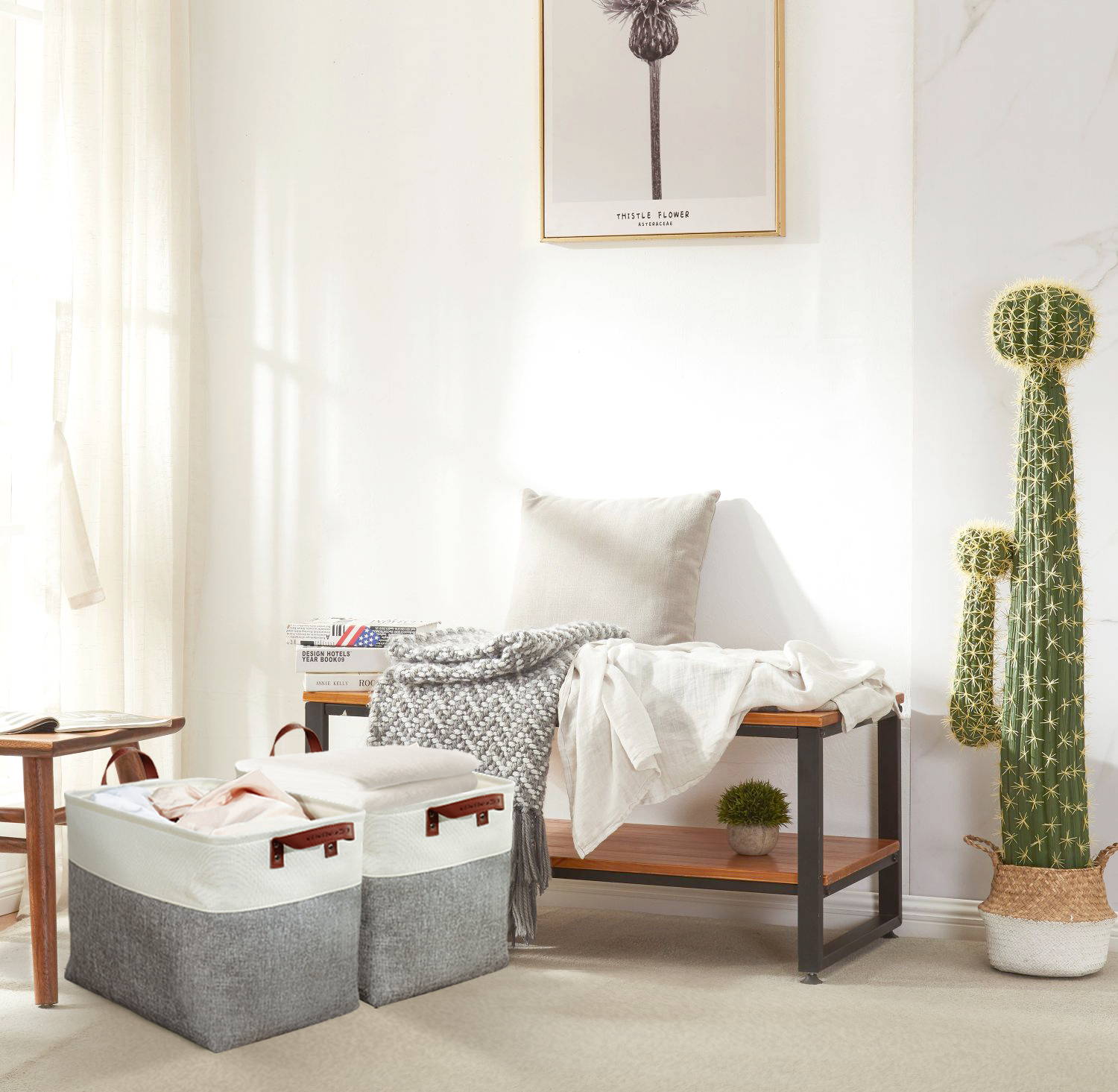 Keep things off the floor
Walk spaces in condos or apartments can be very limited. Having storage items with that can double as a home décor can be a big bonus for your living rooms.
Jumbo sized baskets are a great additional to your space, as it can be a great décor piece by itself while acting as storage for all your large accessories.
Its large capacity can help store plenty, including toys, board games, books, blankets, pillows, clothes, and more!
DECOMOMO offers a variety of different colours and patterns on their baskets.
Light colours can make a room look brighter by reflecting the natural light.
Using vertical stripes can help make your room look taller, while horizontal stripes can visually help make a room look wider.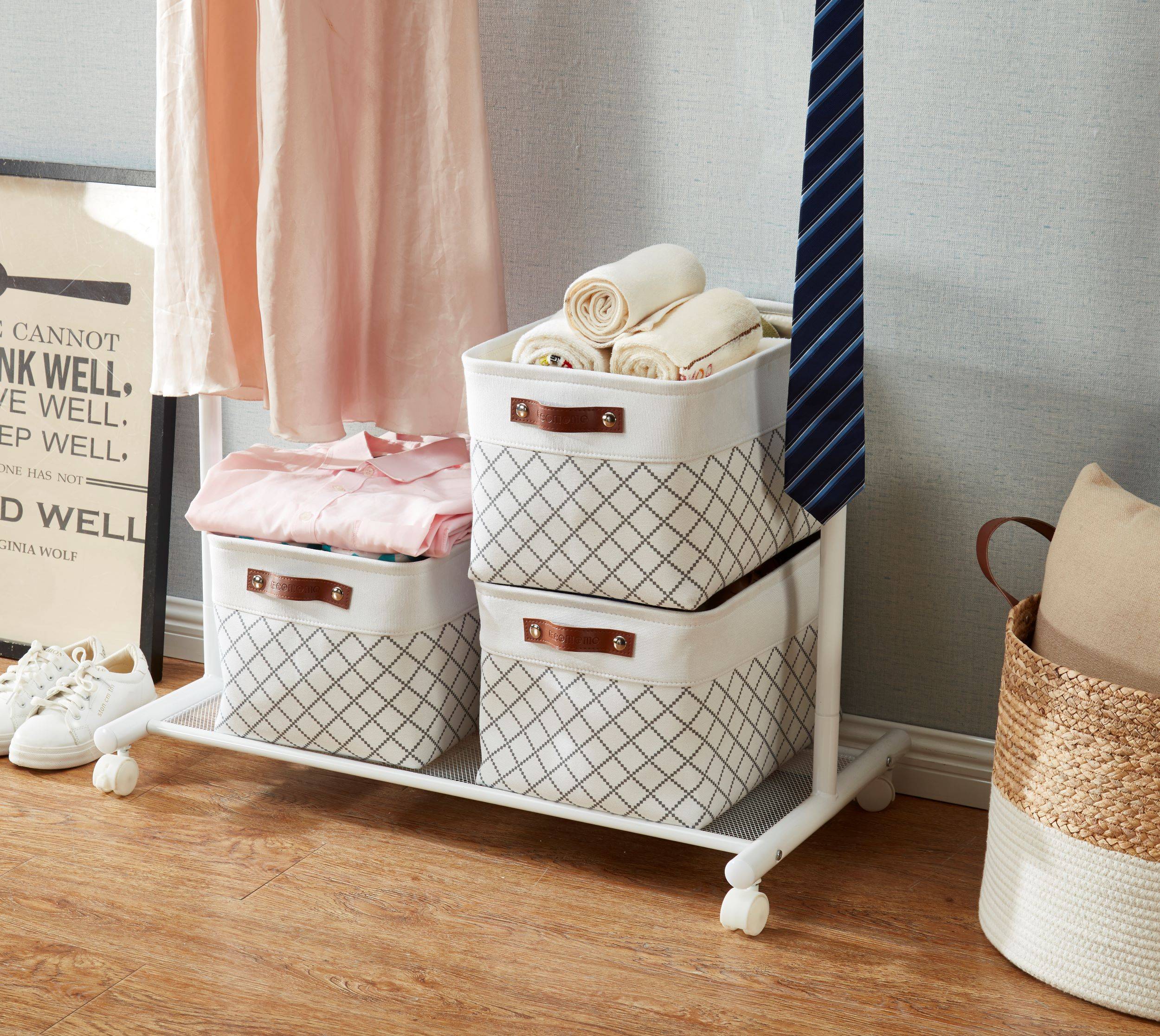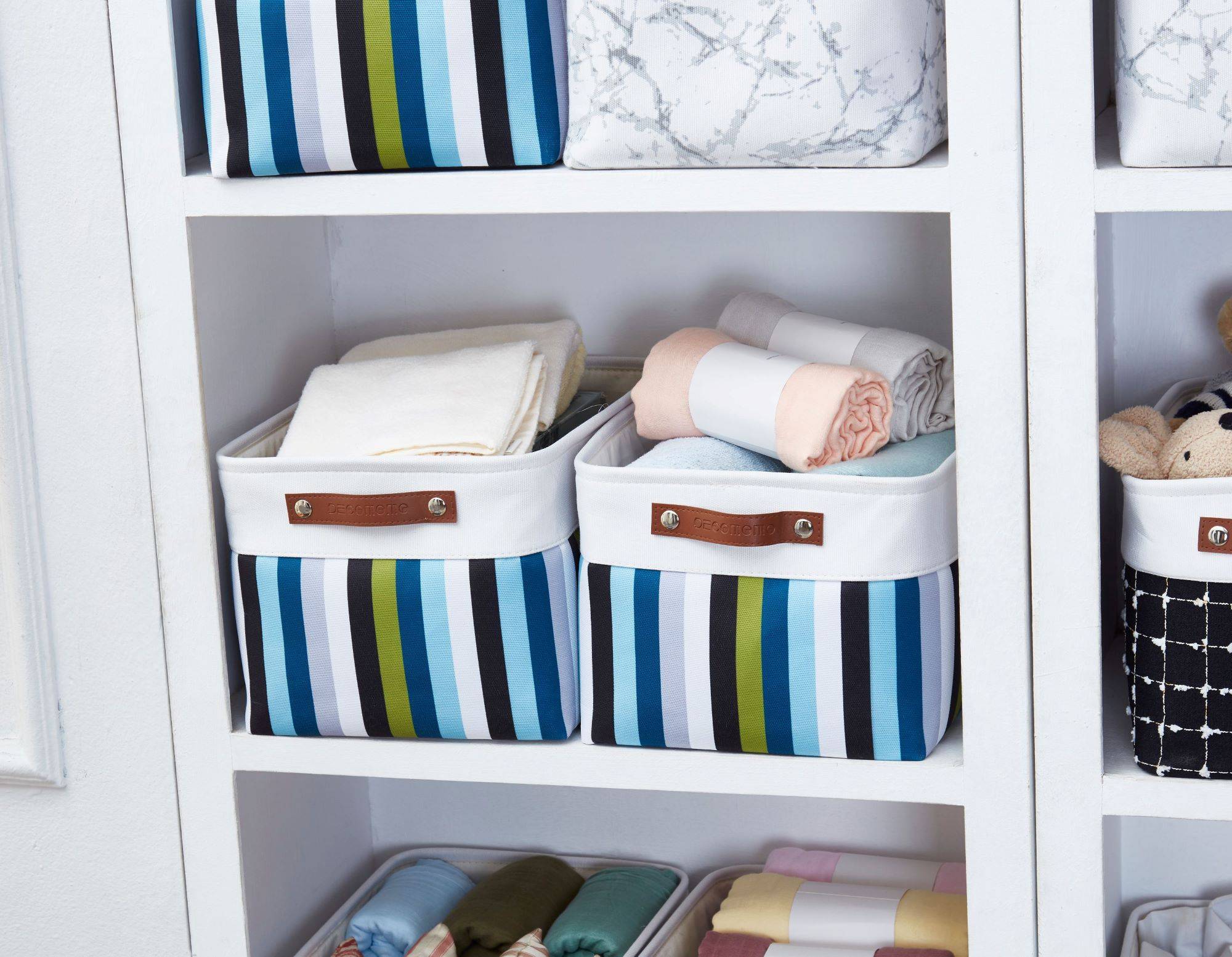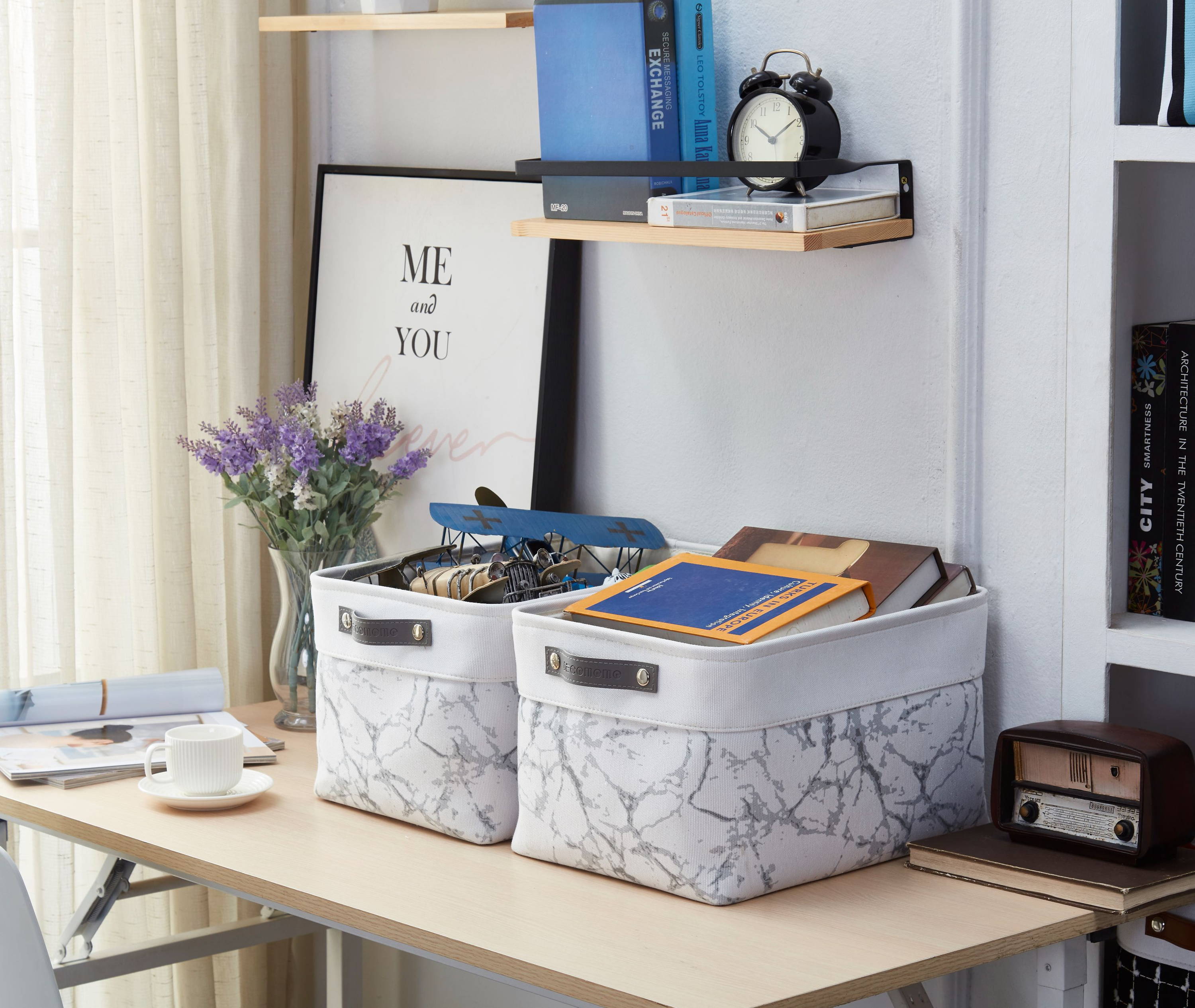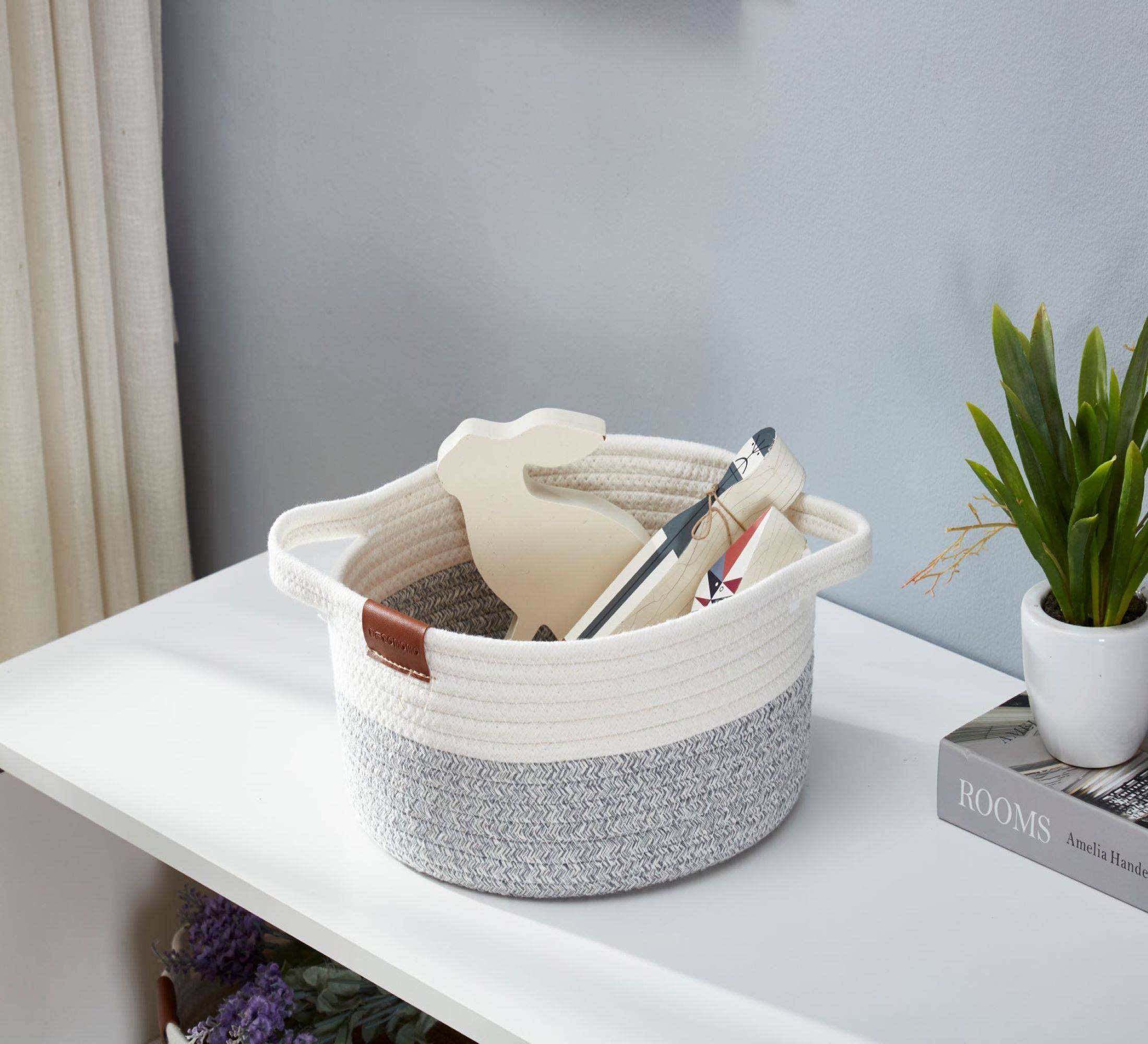 Using a basket to place on your table or desk can help organize and declutter your space. Use these baskets to store all your stationary in one place, or to help keep your remotes, magazines, letters, and accessories organized on your coffee table.