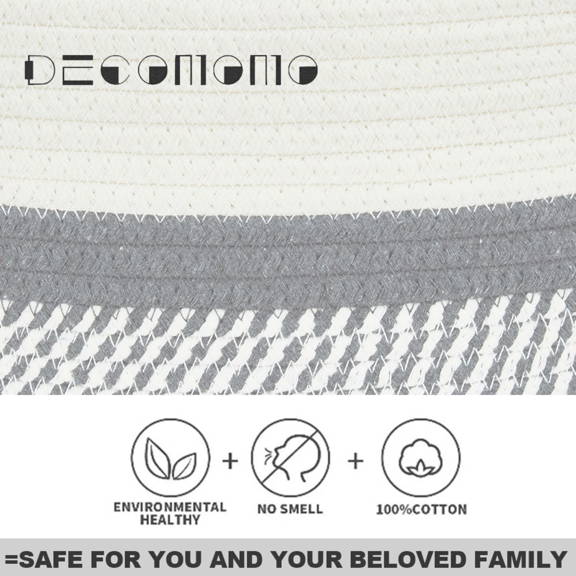 Our vases are handmade with terracotta. Finely carved to give each piece its own unique texture, these vases are finished in a soft hue to instantly brighten any space.
These vases come in different variants according to your styling needs. Place them on a side table, dining table or in a living room. They easily blend in with home décor.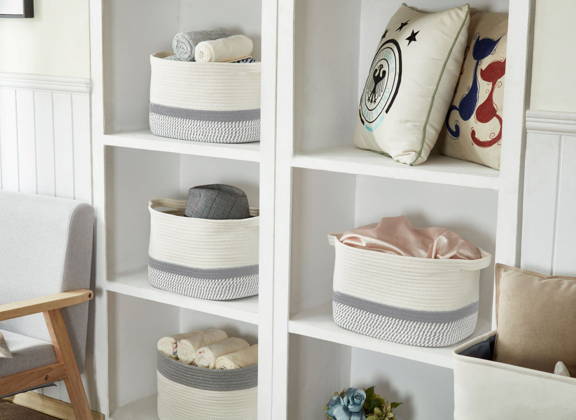 Customer Satisfaction Guaranteed

We are a woman-owned, Canadian company that aspires to provide affordable and functional home and storage products for anyone who is trying to declutter whatever messes life has in store.
It is our hope that our products can help declutter any areas of your lives and make it simpler.
Great baskets
The baskets are really quite lovely, but just a bit too long for the shelves for the front entrance closet.
Just as described
These are beautiful baskets. More of an oval than round but still look great.
Great organizational basket
These baskets are an oblong shape which h makes them perfect for organizing a messy shelf.
Beautiful baskets
Very well made & pretty to have out. Good size for storage.